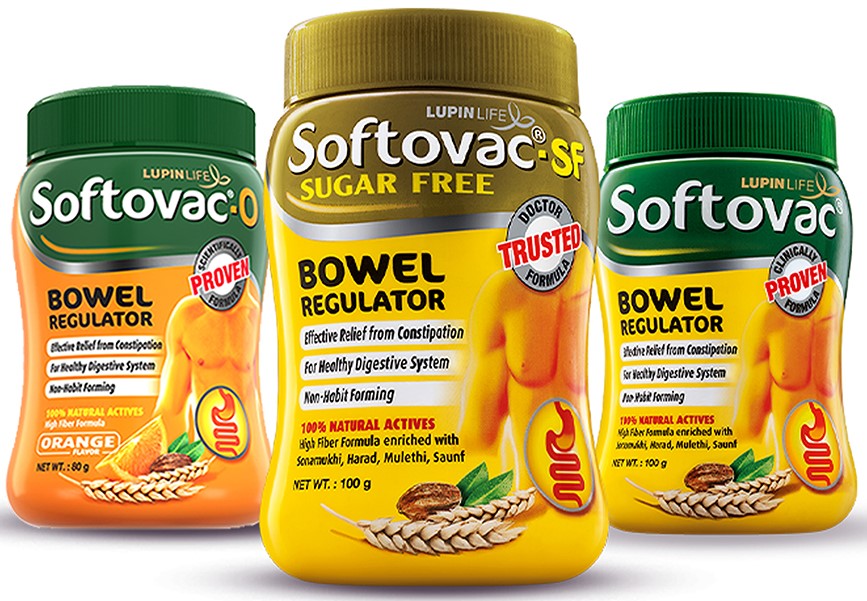 Hard Stools Remedies
Best stool softner for daily use
Hard stools can often lead to complications like anal fissures, fecal impaction, and rectal prolapse.
Natural stool -softeners can be a boon in relieving constipation.
1. Include fiber-rich food: Fiber adds bulk and softens stools easier to pass out of the digestive system. Fiber supplements are also effective and easily available.
2. Drink water: Increasing water in the digestive tract can make stool softer.
3. Walking: Exercise stimulates digestion.
4. Epsom salt: Adding Epsom salt to a bathtub increases the peristaltic movement of the bowel.
5. Mineral oil: It is a lubricant laxative when taken orally along with juice helps to soften stool.